$

19.99
Issue No. 04, Print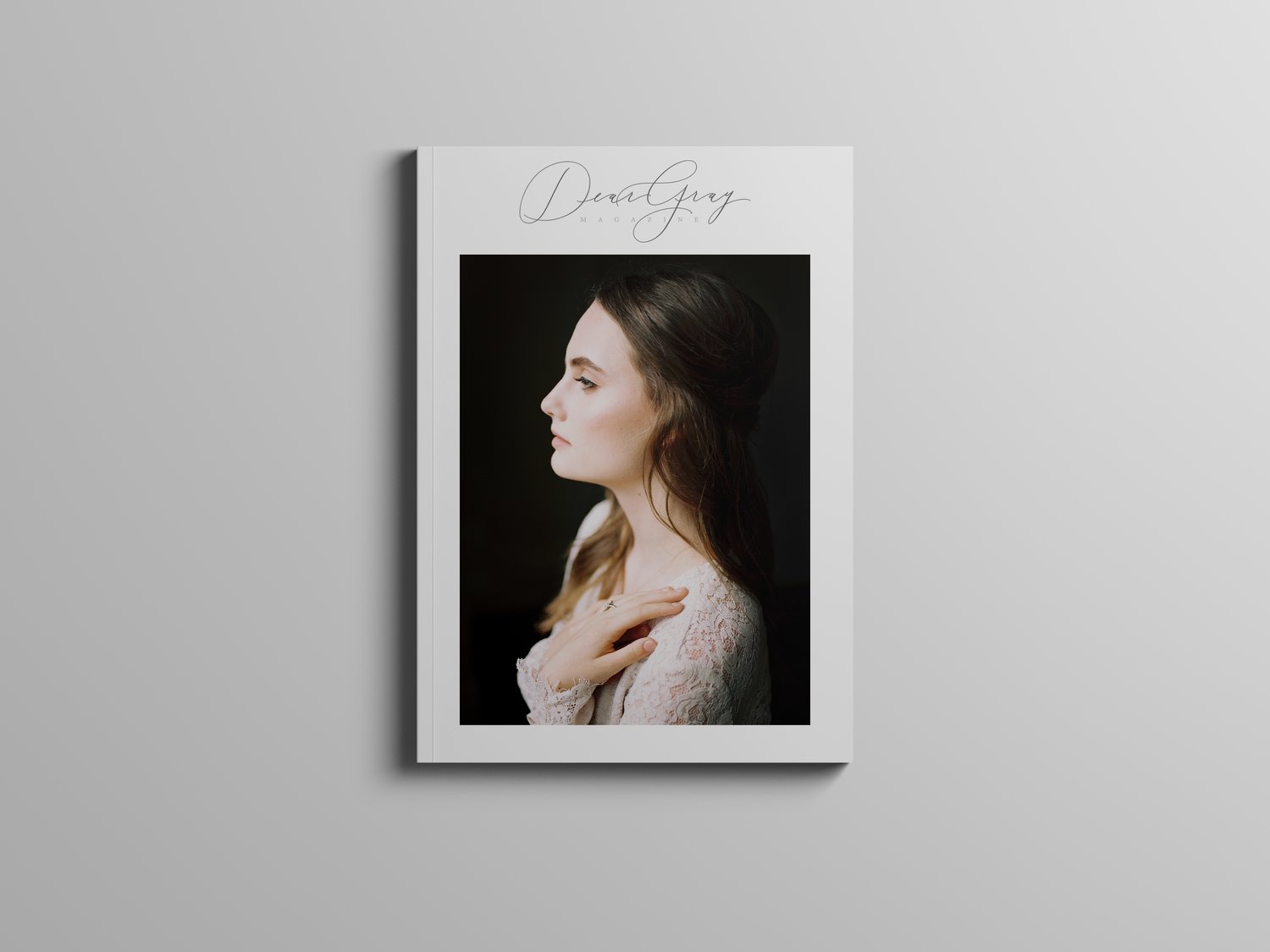 Over 130+ pages of wedding artistry and exclusive features.
See inside an editorial done at one of South Carolina's premiere wedding locations; Cannon Green, with photography by fine art film wedding photographer, Erik Kelley. Visit a baker's Atelier as she tells you about her favorite "Happily Ever After" flavor and what the process is like when hiring a cake designer. Travel to France as we go behind the scenes with, renowned film photographer, Sylvie Gil to a Chateau where pristine workshops are held. Learn tips from the pros when searching for the perfect venue. Read an exclusive interview with Lynn Easton, owner of Easton Porter Group too!
You don't want to miss out on all of the beauty we have in store for you.
Please note, shipping takes 2-3 weeks for US delivery and 3-4 weeks for international delivery.